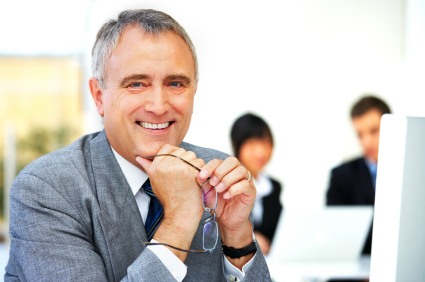 Whether you're seeking to expand your operations, increase your technological performance, or enhance your organizational effectiveness, we're here to ensure that the process is well-planned and executed. Our team is experienced in a wide variety of business processes ensuring you get the most professional results every time.
Operations Strategy
People are the number one resource in every organization, so planning a company's future means taking into account the needs and expectations of the people who make up the company. To gain an understanding of people at your company, we ask engage in a number of strategies to learn your company culture, and when we plan for the future, we keep the present in view.
Project Management
Closing a new project or contract is exciting, but it can also be overwhelming. With our Project Management services, you get the guidance, coaching and tools you need to handle new challenges with skill and dexterity. First, we'll establish the needs of the new project and they'll we'll scope out how your internal resource can meet and surpass the demands of the project.